BROCHURE
Fully Responsive
Cross Browser Compatible
Free Domain Name
Unlimited E-Mail Addresses
Image Gallery/Slider
Contact Form
Google Analytics
CMS WEBSITE
Fully Responsive
User Friendly Dashboard
Client Page Updates
Text Editor
Gallery Creator
Members Only Areas
Event Calendars
STANDARD WEBSITE
Fully Responsive
Option For Further Pages
Interactive Google Maps
Social Media Integration
Revolution Sliders
Search Engine Optimization
Google Analytics
E-COMMERCE WEBSITE
Fully Responsive
Online Bookings
Accept Payments Online
Intuitive Admin Interface
Unlimited Products
Shipping Weight Calculation
Related Products
Contact us today for a free quote
We aim to create affordable websites for all types of businesses and clients
Original Concepts

Full Color Vector Design

All Formats

Unlimited Revisions

Full Source Files
Top Level Domain

Transfer Old Domain

One Time Registration Fee

Registered In Your Name

Unlimited Email Addresses
We love to make sites rich in quality & features.
Here are some great reasons to choose us:
Sites Built Within 2 Weeks

Fully Responsive Design

Affordable Prices

One Years Free SEO

No Overloaded Servers

Secure Online Payments

HTML5 & CSS3 Coded Sites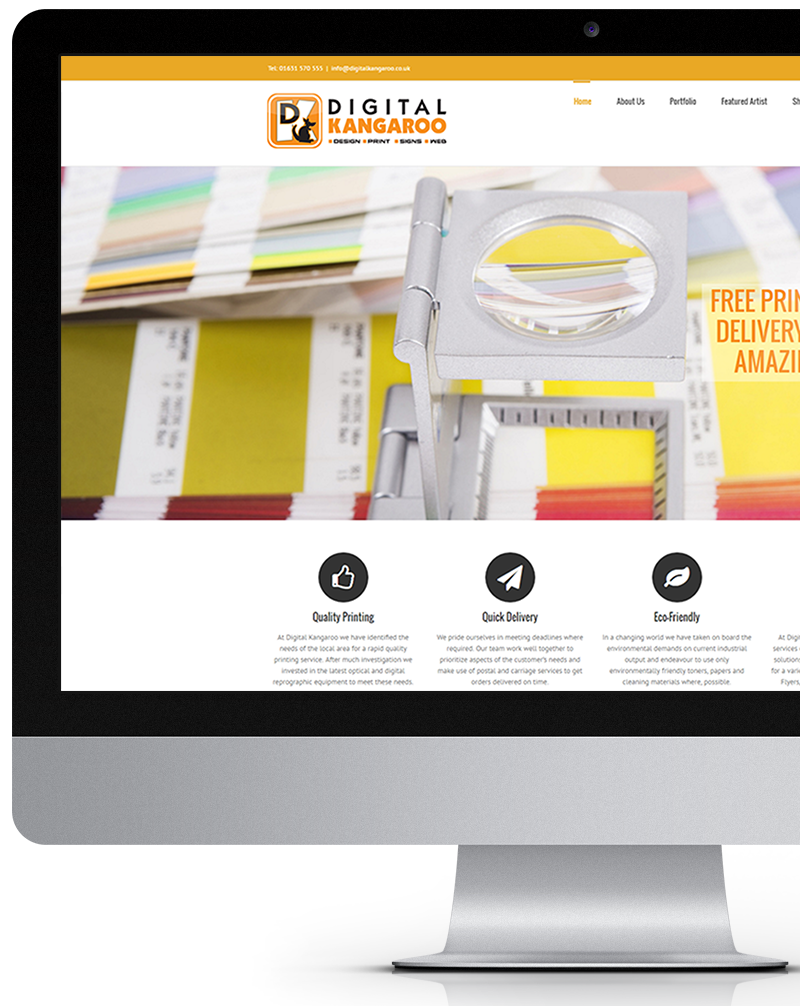 Thank you very much for all the hard work you put in to creating my new website. I am over the moon how it's turned out. I was especially impressed how you took my basic sketchy ideas and returned with such a professional site. Many Thanks.
Oban Web Design totally redesigned my website for me, they took all my ideas and put them into practice, they dealt with every aspect of the design and hosting process in a professional manor. Would definitely recommend.
Since my guest house website went live I have been almost fully booked every week. Most of my business has come via the internet this year and I am extremely happy with the design & hosting of my website. Oban Web Design are really easy to work with and they were able to understand what I wanted and put my ideas online. Thanks again.
Contacted Paul at Oban Web Design to help me set up a website for our Bed & Breakfast in Oban. Confessing to be a bit of a dinosaur when it comes to computers Paul talked me through all the stages. The end result is a very sleek presentation that we are delighted with. It is easy to navigate around the site and gives lots of information about the Guest House and surrounding area. He gave advice of photographs, text, social media and linking email addresses.

We have had many bookings now via our new website and would not hesitate to recommend Oban Web Design.
Massive thanks to Paul at Oban Web Design for developing the website and for all his hours of support and help- would highly recommend his business.