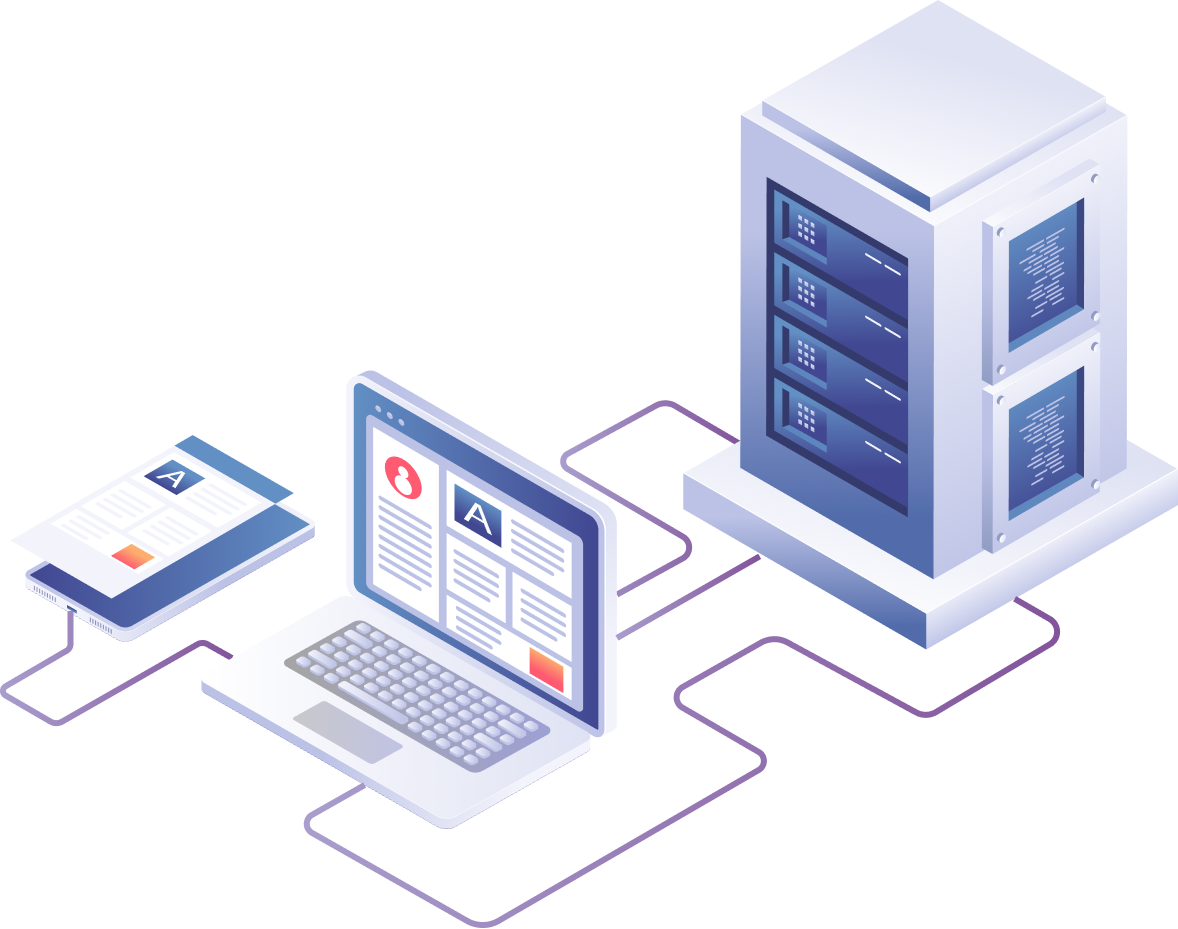 Here are some great reasons to choose us
Why Choose Oban Web Design?
Quick
Design Time
Here at Oban Web Design we aim to complete all small to medium projects within 2 weeks from start date.
Fully
Responsive Design
All of our websites are created to be fully functional on any size of screen that they are viewed on.
Affordable
Prices
We understand that some companies charge a fortune for web design, our aim is to make it affordable.
1 Years
Free SEO
Once your site is complete we don't just forget about it, we continue to monitor it making sure it ranks well with search engines.
Fully
Optimised Hosting
Experience continuously superior performance; with latest-generation server hardware and 100% SSD storage.
100%
Network Uptime
With 24/7 pro-active monitoring, load-balanced and redundant clustering; we maintain a 100% network uptime.
Contact us to register your domain name today…
Domain Check
Please enter your domain.
Please verify that you are not a robot.
.com
Widely used domain extension for internet addresses.
.net
Originally for network services, now used broadly online.
.org
Commonly used for non-profit organizations and groups.
.co.uk
Primary domain for UK-based websites.
.scot
Represents Scottish identity and culture on the internet.
Have more questions?
Contact us now, we're always happy to help.
Have more questions?
Contact us now, we're always happy to help.