DAVE TURNER HEATING & PLUMBING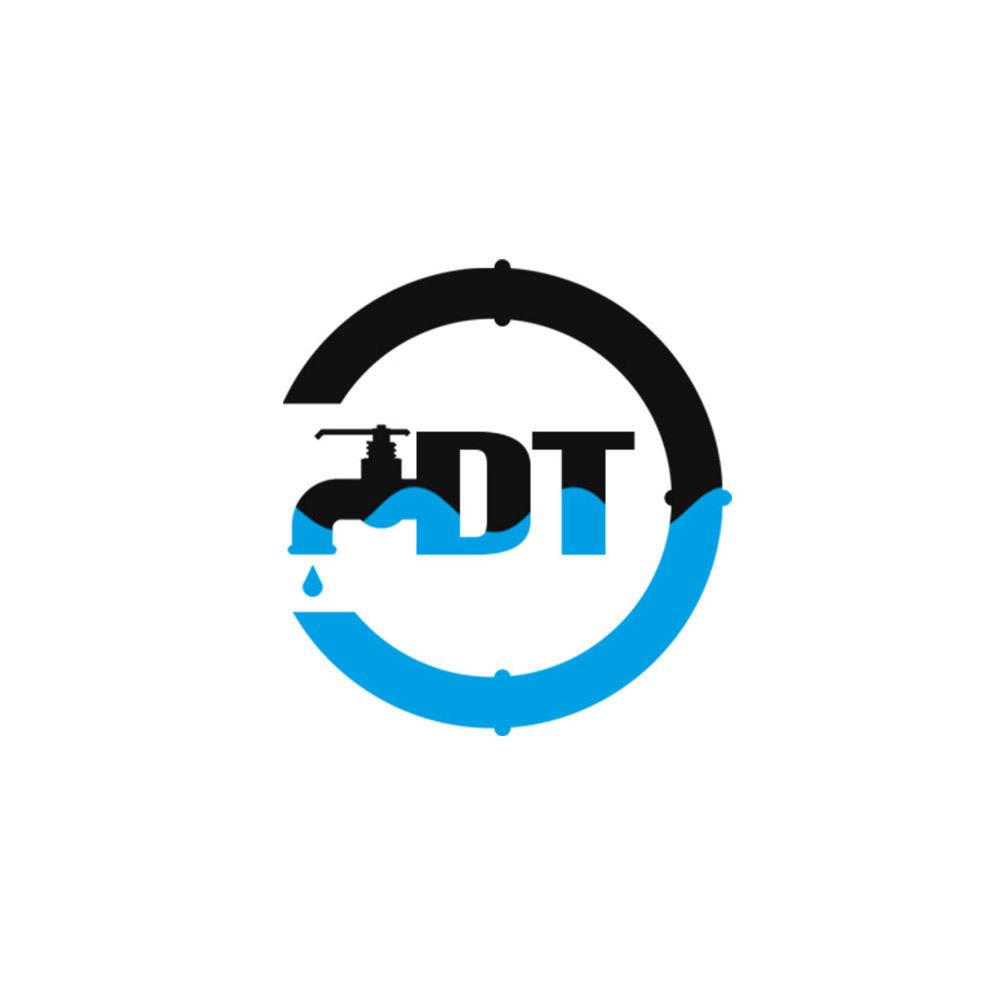 Client Background:
The client, a skilled plumber and heating engineer based on the Isle of Mull, sought a modern and user-friendly website to enhance their online presence and attract local customers. The client emphasized the importance of responsiveness to ensure optimal user experience across various devices.
Objective:
Design a fully responsive website that showcases the client's services, highlights their expertise, and provides easy contact options for potential customers on the Isle of Mull.
Process:
Research and Analysis:

Conducted a thorough analysis of the client's business, understanding their services, target audience, and competitors on the Isle of Mull.
Researched industry best practices and trends in responsive web design to ensure a contemporary and effective solution.

Design Concept:

Developed a clean and professional design concept, incorporating the client's branding elements and a color scheme that resonates with the plumbing and heating industry.
Prioritized visual elements that would resonate with the local audience on the Isle of Mull.

Responsive Design Implementation:

Utilized responsive design techniques to ensure the website adapts seamlessly to various devices, including desktops, tablets, and smartphones.
Tested the website on different browsers and devices to guarantee consistent performance.

Content Integration:

Integrated compelling and concise content that highlights the client's expertise, services offered, and testimonials from satisfied customers.
Ensured all content is easily scannable and provides a quick overview of the client's capabilities.

Contact and Conversion Optimization:

Implemented prominent and easily accessible contact options, including a contact form, phone number, and location details.
Incorporated clear calls-to-action (CTAs) to encourage visitors to request services or get in touch.
Result:
The responsive website successfully launched, providing the following outcomes:
Enhanced Online Presence:

Improved visibility and accessibility for the client's plumbing and heating services on the Isle of Mull.

Positive User Experience:

Users can seamlessly navigate the website on any device, leading to increased engagement.

Increased Inquiries:

The clear contact options and optimized CTAs contributed to a rise in customer inquiries and service requests.

Local Appeal:

Tailored design elements resonated with the local community, fostering a sense of trust and connection.
Conclusion:
The responsive website design for the Isle of Mull plumbing and heating business successfully addressed the client's objectives, providing an effective platform for showcasing services and encouraging customer engagement. Ongoing monitoring and updates will ensure the website continues to meet evolving user needs and industry trends.